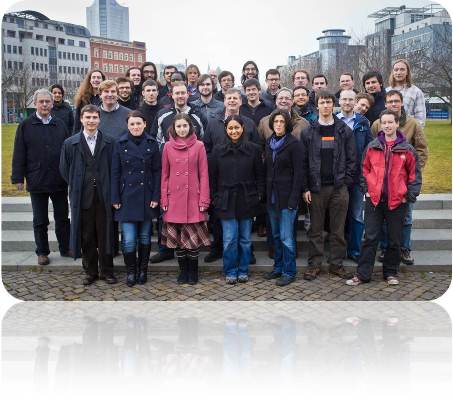 Welcome
to the web site of the department of Business Information Systems at the University of Leipzig!
These pages contain information about the department and its staff, about our areas of research and our research projects. A map to our headquarters can be found

here.
We look forward to meeting you!


Information
Last Modification:

2012-03-12 14:58:01 by Kyrill Meyer
Werkzeuge